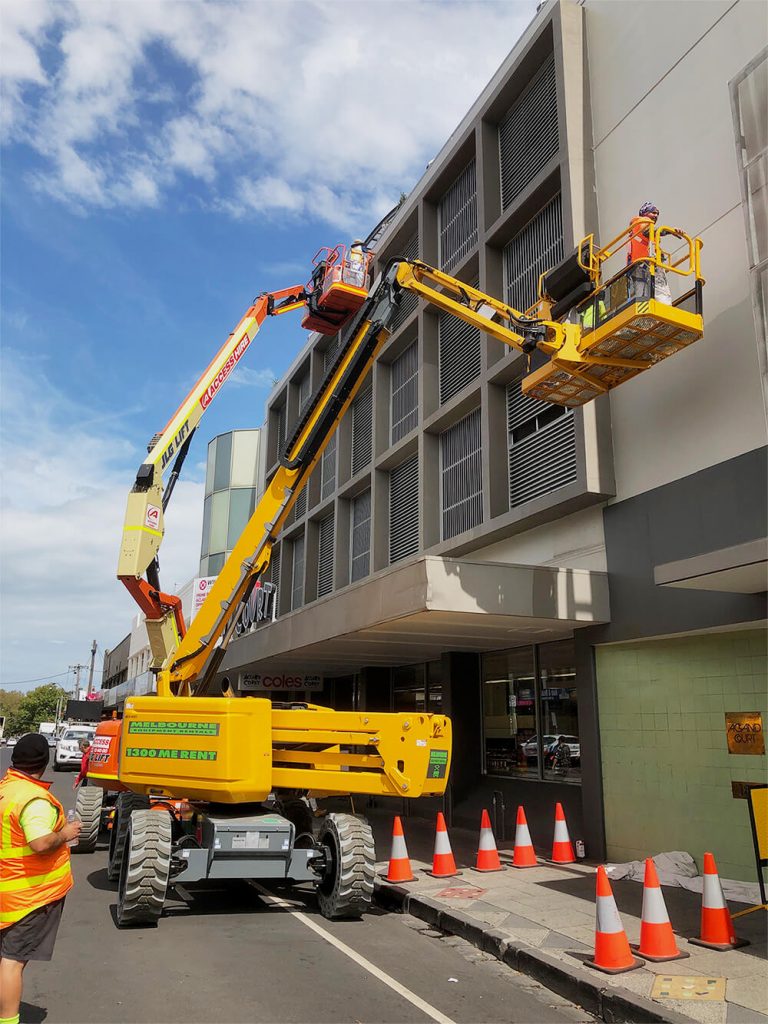 At Melbourne Spectrum Painting, we strive hard to be one of the leading commercial painters in Melbourne. We are highly specialized in painting office buildings and commercial re-paints. Our more than 20 years of experience enable us to offer superior quality interior and exterior commercial painting services.
Our professional group of commercial painters comes up with the surprising pre-painting nourishment and repairing services. We paint offices, showrooms, warehouses, retail outlets, schools, shop fronts, and building facades. We even repair or replace a part of the surfaces that require painting.
In accordance with the larger companies, our concern is to build a long term working relationships. We attain this through our esteemed customer services, dedicated and flexible service on request with least interruptions to our clients business. We strive to offer superior quality commercial painting services in a timely manner and at the affordable prices that best suit the needs of our clients without considering the scope of the project.
Our commercial painting services offer no lock-in contract, flexible delivery, economical and assured customer satisfaction. We always come up with the free quote and appraisals without any customer's commitment