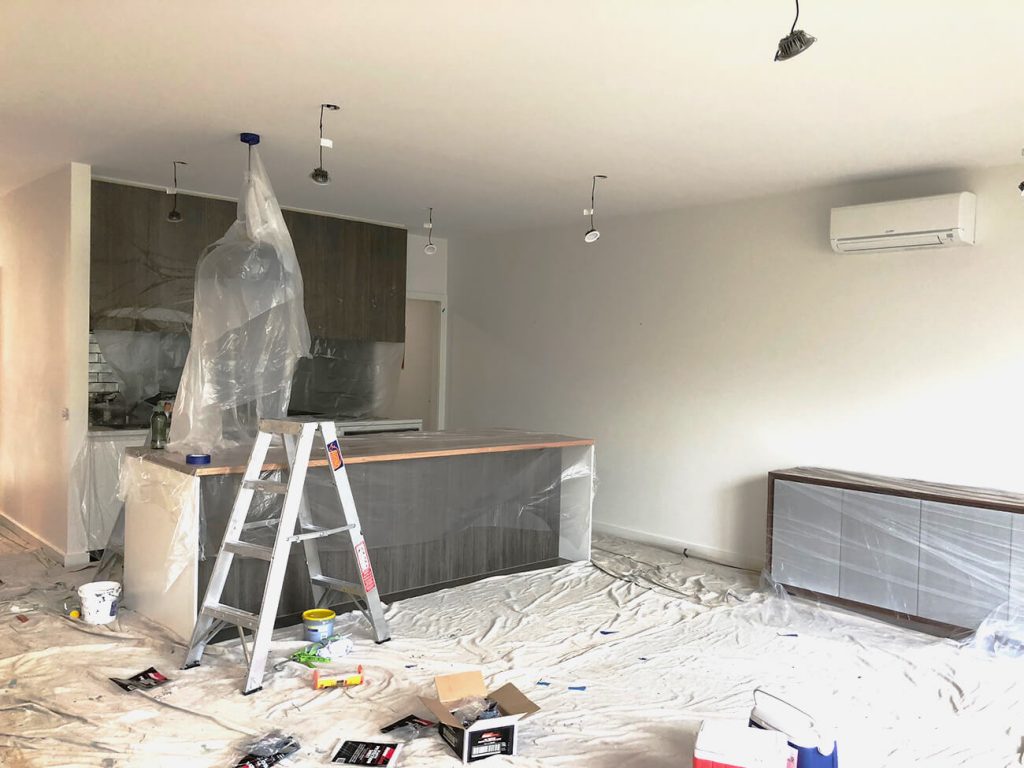 Melbourne Spectrum Painting is proud ourselves to offer immediate and systematized residential painting service. We have numerous years of experience in rebuilding houses into a captivating home. Our proficiency and versatility enable us to handle any residential painting job without considering how big or small.
We merely recruit professional painters who can efficiently implement all sorts of repairs and maintenance jobs. By hiring our qualified painter, you will ensure that your house will have a new design, a fresh face, and the remarkable finishing
Our esteem of honesty, devotion, workmanship and first-class customer services ensure our clients that they will always receive superior quality painting services in Melbourne. Our professional group is virtuous, trustworthy and ensures at every turn that adequate waterproof sheet is fixed up in order to protect our customer's floors and furniture.
We strive to offer competitive price in the market and provides our customers with free quote and appraisal at every turn without any fastening of commitments.